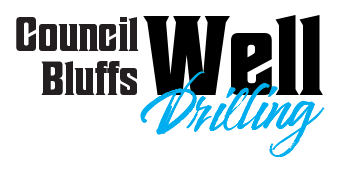 Serving Council Bluffs and the surrounding areas, since the early 1950's.
Over 70 years of experience!

Emergency Service

Residential Wells

Commercial Wells

Water Lines

Pump Installation & Repairs

Trenching

Well Maintenance

Pressure Tank Maintenance

Well Inspections
Well Repair
If you are out of water, experiencing low water pressure, or are experiencing other water issues. Give us a call.
When you need water, we're the guys!
Emergency Service
If you have no water give us a call!
In most cases, we can get you water the same day!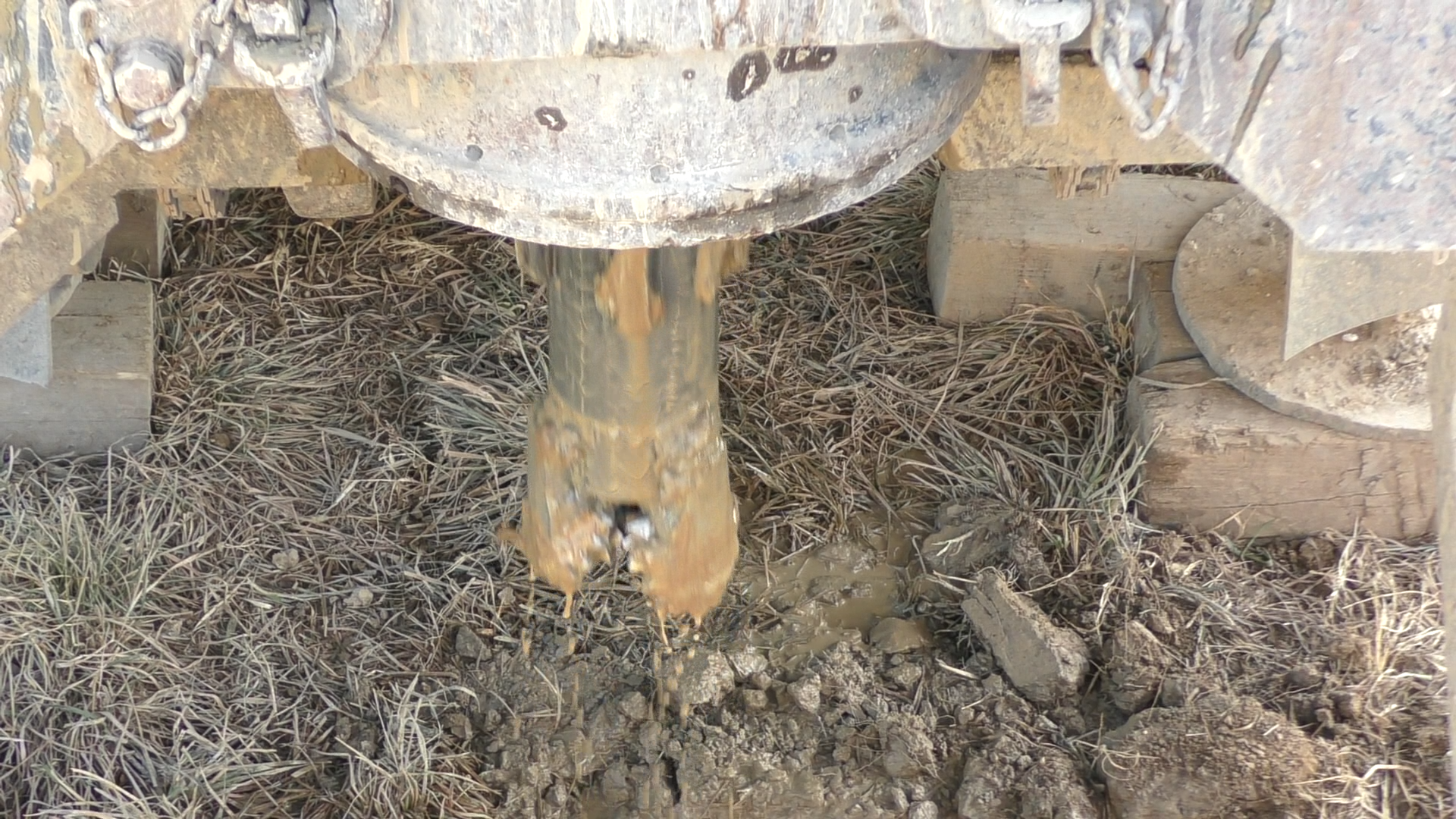 Residential Well Repair
Our over 70 years of drilling, maintaining and repairing residential wells in Southwest Iowa, means we understand the unique challenges the Loess Hills, Missouri river bottom and other geographical structures you might encounter while drilling your well. You want clean, clear water and we know how to get it for you! In some areas water treatment might be required.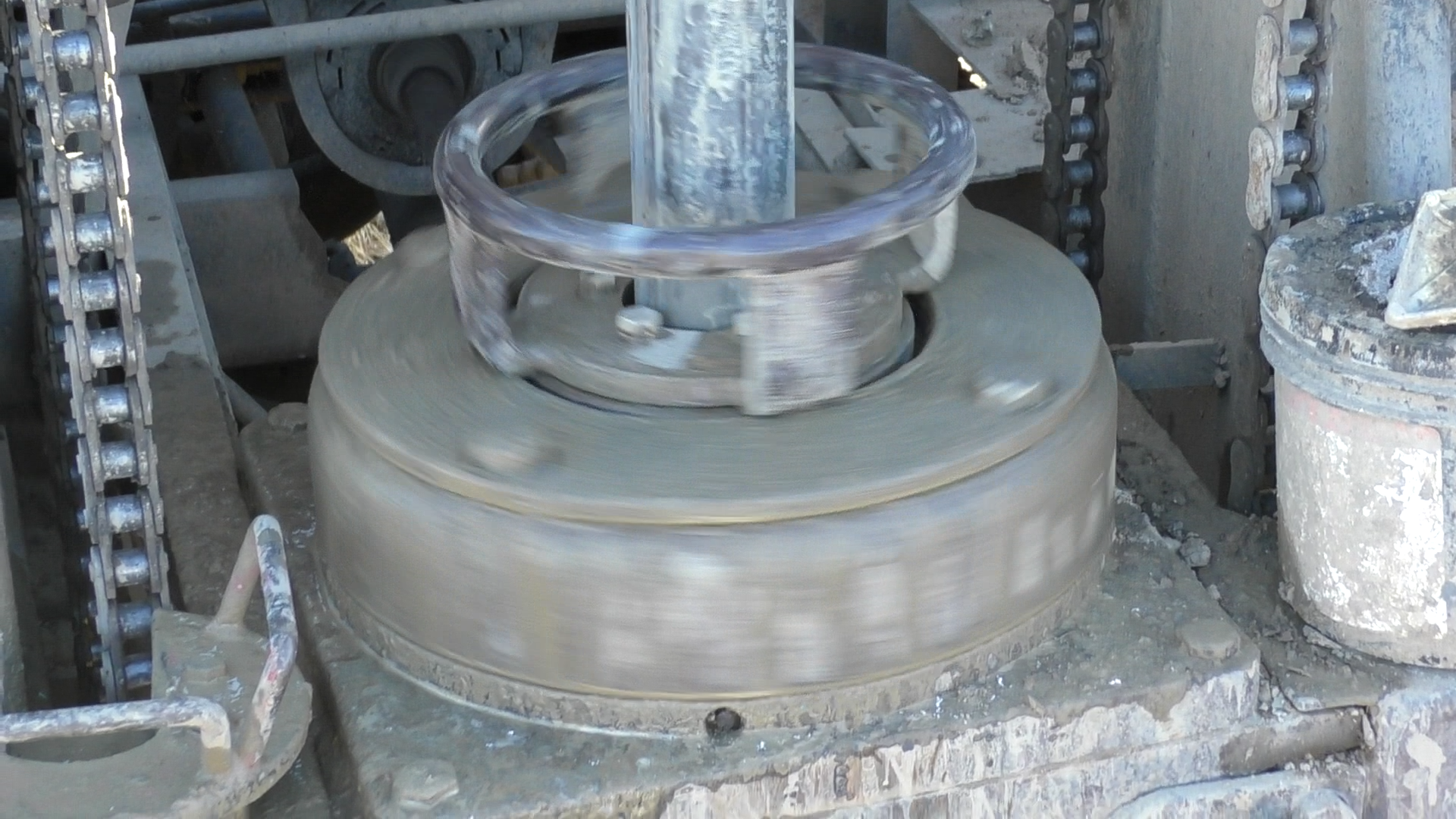 Great Warranties
Most of our installations come with a full five year warranty.
Emergency Services
Free Estimates
All mean you can sleep at night knowing you'll have all the water you need in the morning.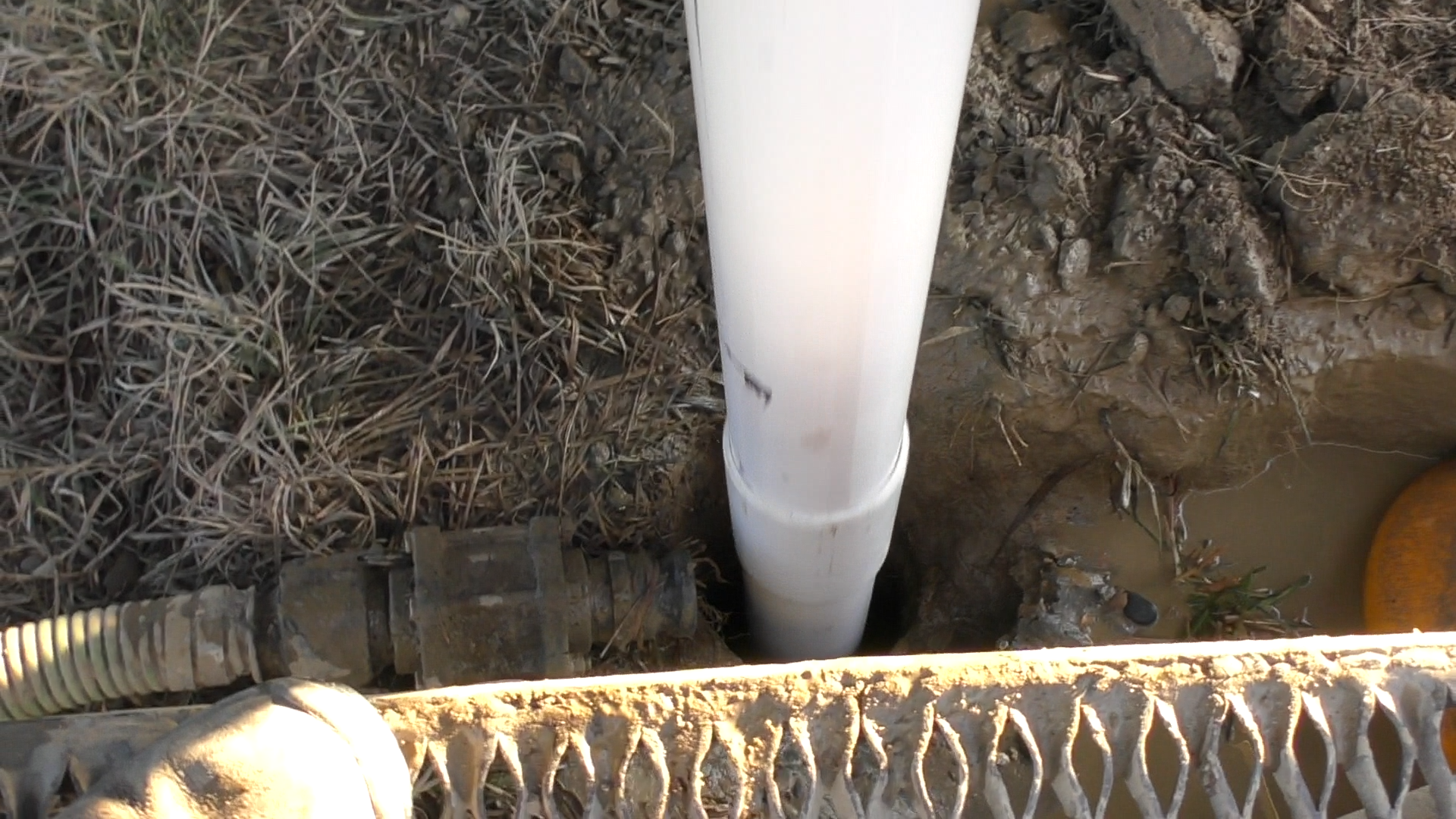 Commercial Well Drilling
New well installations, well repair, well maintenance, water treatment services, what ever your commercial application and water requriements we can insure your needs are met.
Most of our installations come with a full five year warranty.
24 Hour Emergency Services
Free Estimates
We use the best parts in the industry,
made in the USA

WellXTroll Well Pressure Tanks
Well-X-Trol pressure tanks, made of  high strength steel to deliver 150 PSIG working pressure, patented Turbulator® water circulator device and patent pending antimicrobial liner that neutralizes bacteria on contact.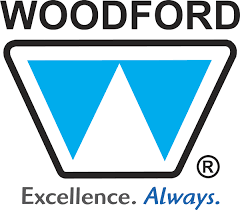 Cresline Plastic Pipe Co.
Cresline manufactured here in Council Bluffs. PVC Well Casing, SCH Drop Pipe and PE Water Line Piping.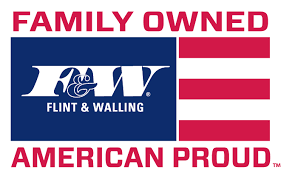 Stainless Steel Pumps made in the USA.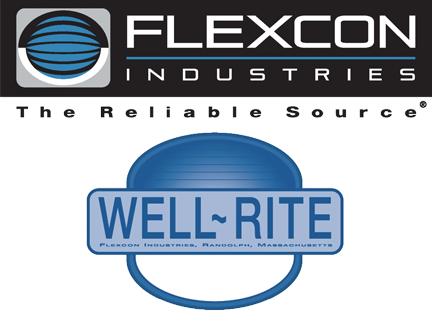 What Customers Have to Say
We are updating our website and soon you will see our Google Reviews here.