Backhoe & Trenching Services
Drilling the Well is just the beginning!
Drilling a well is just the first step in consistently delivering you clean, cool fresh water. Once the well is drilled, we have to trench water and power service, below the frost line, to your home or building.
After the trench is dug, we'll pipe the water line, add yard hydrants and run the electrical,  before we back fill the trench.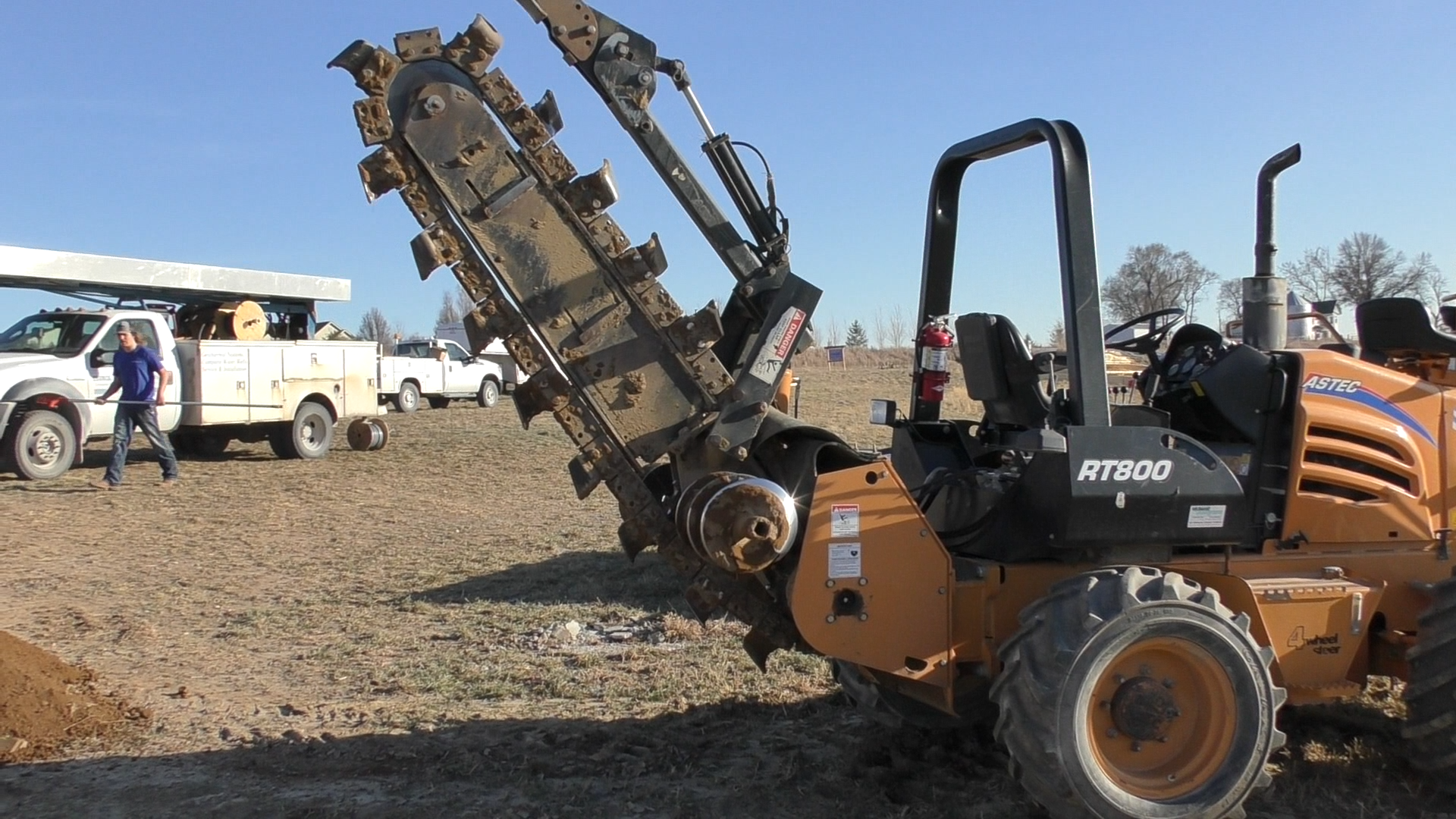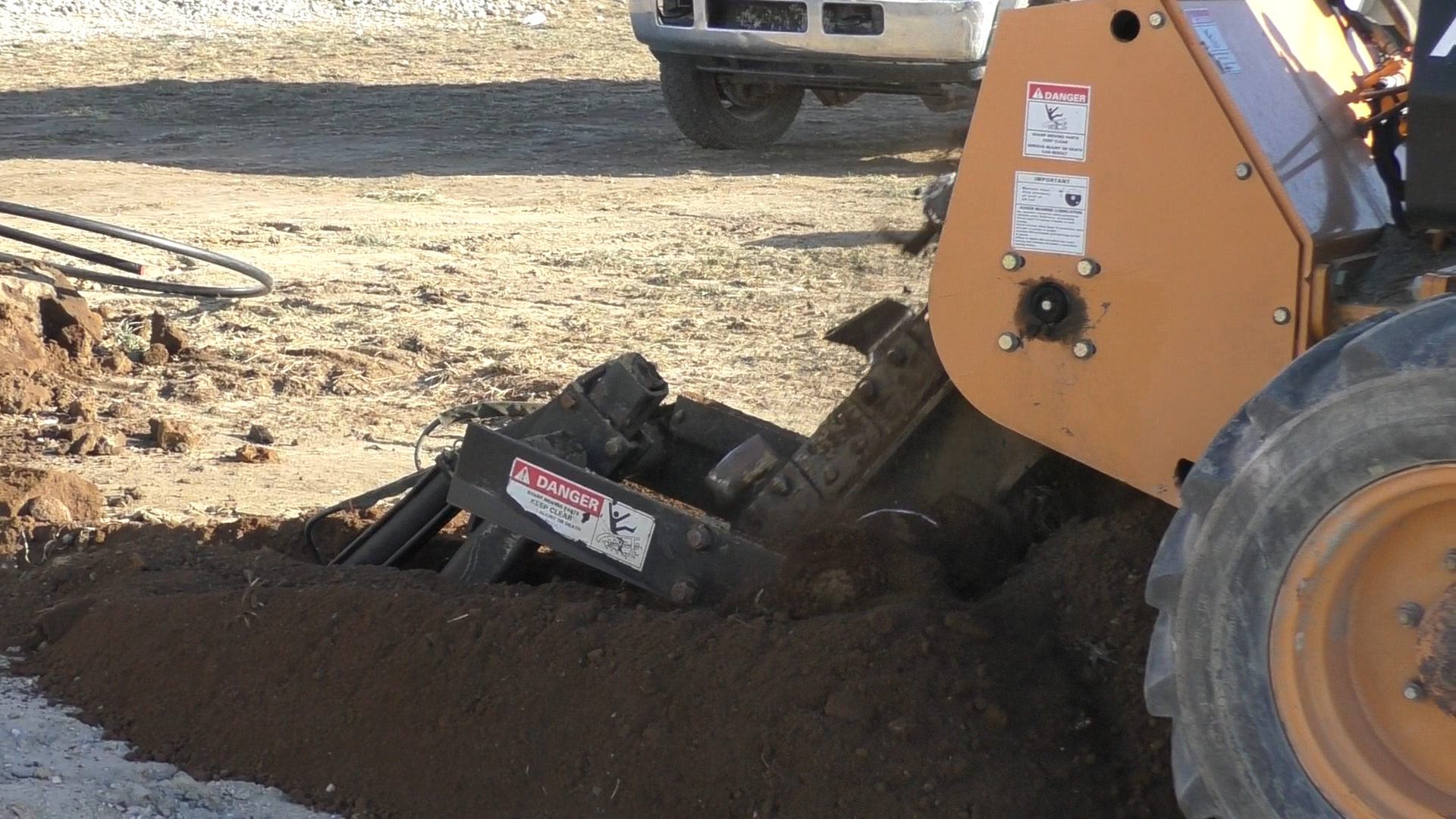 Backhoe & Trenching
Yard hydrant
Pitless Adaptors
Conduit for waterlines
Auto waterers
New water lines
Water line replacement
Water leak repair
Repairs, replacement and service
Well Abandonment – sealing and filling
Backhoe and  trenching
Trenching Service
While we are trenching your well, we can also help out with any other trenching you might need.
We can help!

Council Bluffs Well Drilling is a licensed and insured well drilling company. We have been providing quality well drilling services since the 1950's. Our third generation company stands behind everything we do. Give us a call to get a Free Estimate.