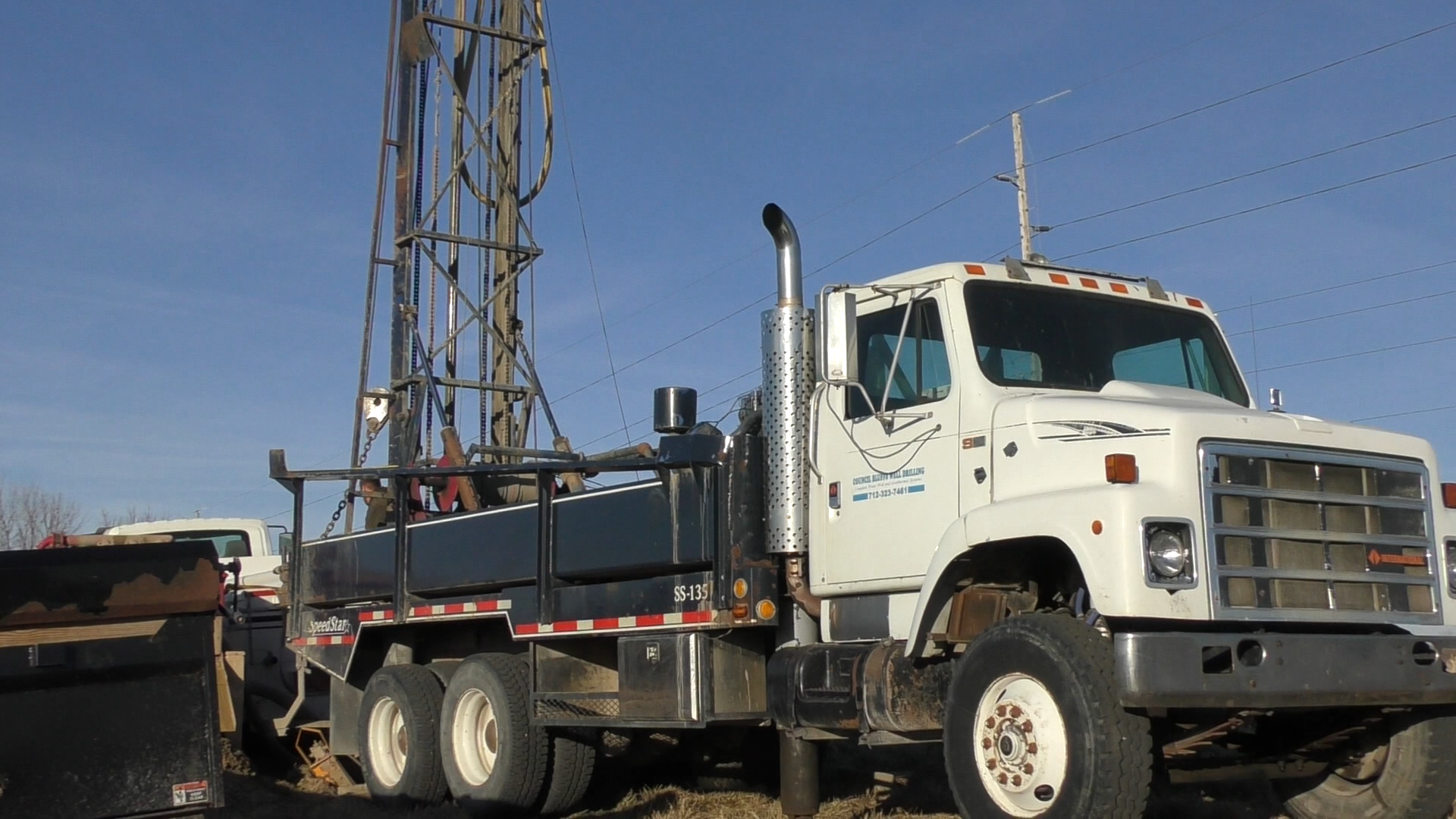 Commercial Well Drilling For Your Application
We have been drilling Commercial Wells for over 70 years! From new installations to repairs and water treatment services, we have a solution for your commercial water needs.
Whether your water needs require standard usage volumes or you need high capacity flows we can build a solution that keeps up with your needs.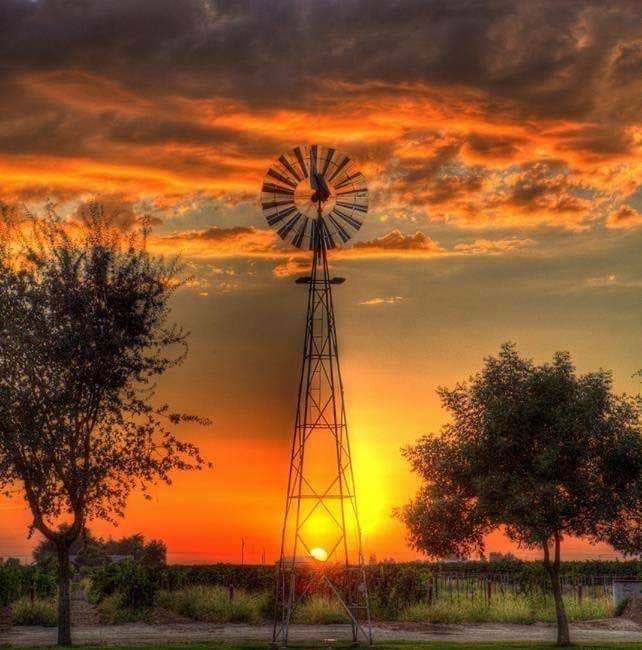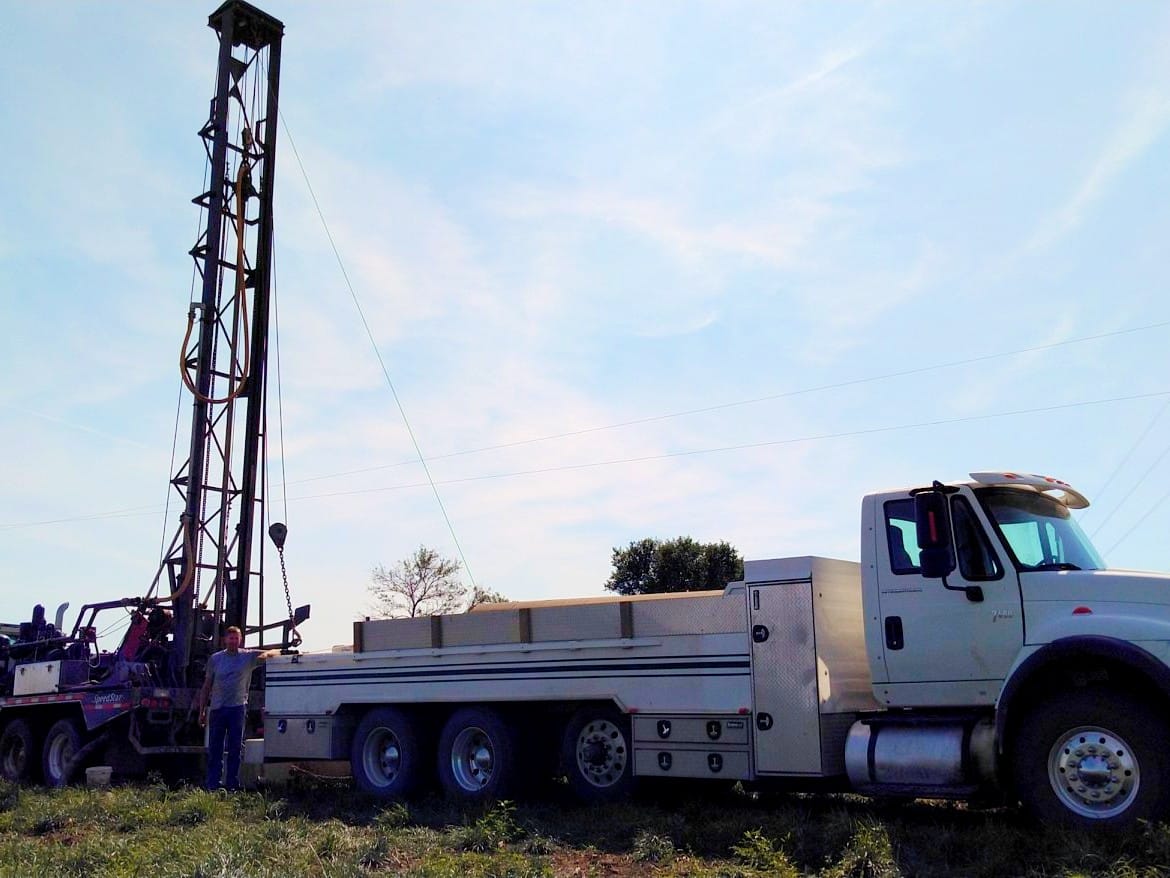 High-Capacity Well Drilling & Services
Production Plants
Industrial Wells
Well Cleaning & Maintenance
High Volumne Pumps, tank and systems
Large Pump Services
Water Treatment
Repairs, replacement and service
Pressure boosting
Water Treatment
Pumps
Well inspections
Water testing
Well Abandonment – sealing and filling
Backhoe and  trenching
Commercial Service
Volume or flow issues?
We can help!

Council Bluffs Well Drilling is a licensed and insured well drilling company. We have been providing quality well drilling services since the 1950's. Our third generation company stands behind everything we do. Give us a call to get a Free Estimate.