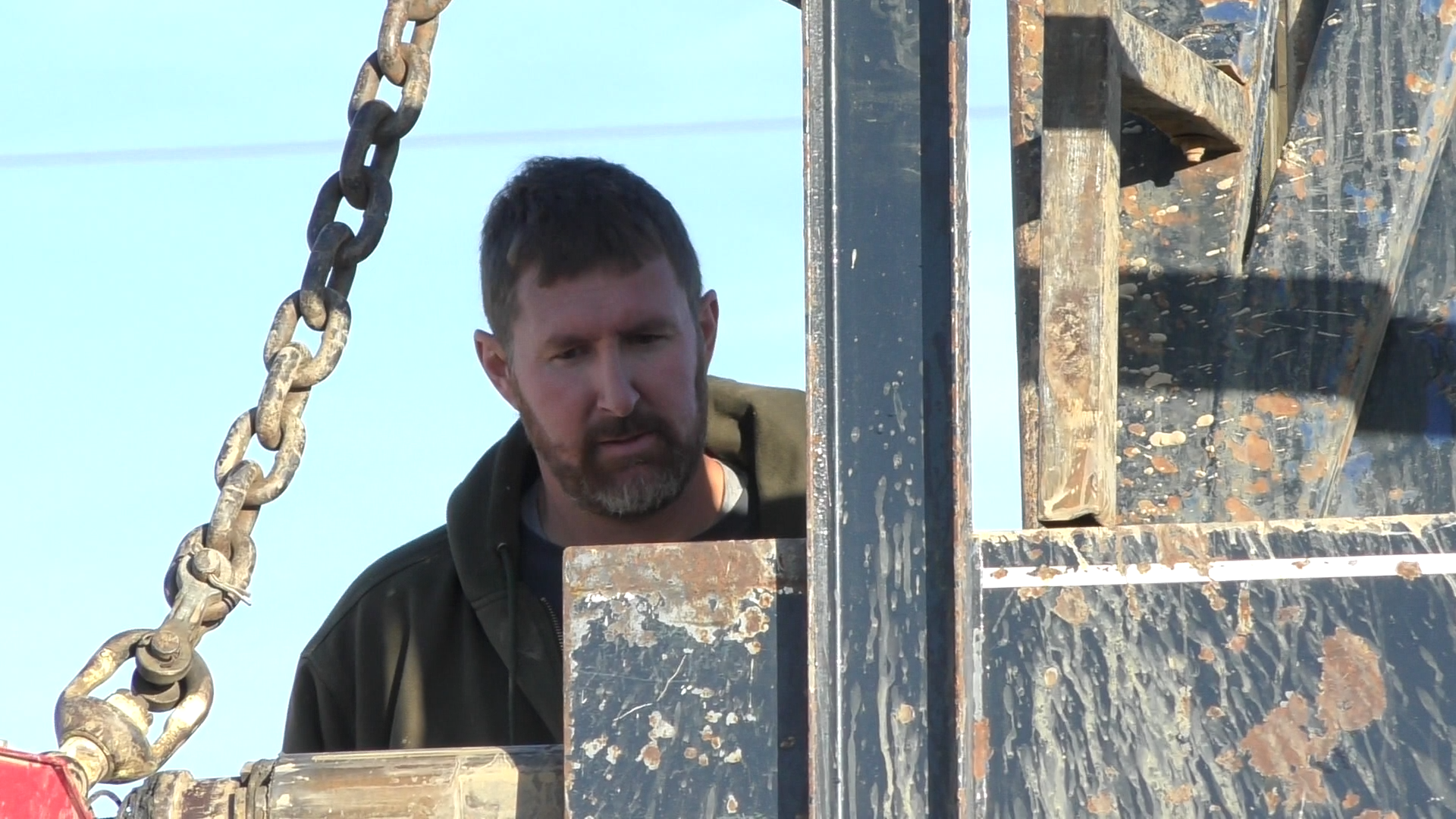 One of the area's most trusted well drilling companies.

Council Bluffs Well Drilling is owned and operated by Seth Weilage and has been serving the community since the early 1950s. We are a multi-generational, family owned business, and we take pride in providing high-quality work and trustworthy services.
Quality Work, Products Made in the USA

We know exactly what is going on with the wells in our area, so you can count on our three generations of knowledge and experience of well drilling, not someone from out of town. We are licensed and insured in Iowa and Nebraska!
We only use CRESLINE PIPE from our local plant located in Council Bluffs, Iowa as well as FLINT and WALLING PUMPS that are made in the USA.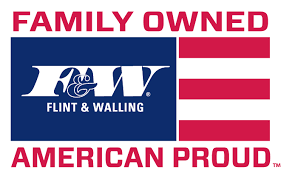 Council Bluffs Well Drilling is a licensed and insured well drilling company. We have been providing quality well drilling services since the 1950's. Our third generation company stands behind everything we do. Give us a call to get a Free Estimate.