Residential Well Services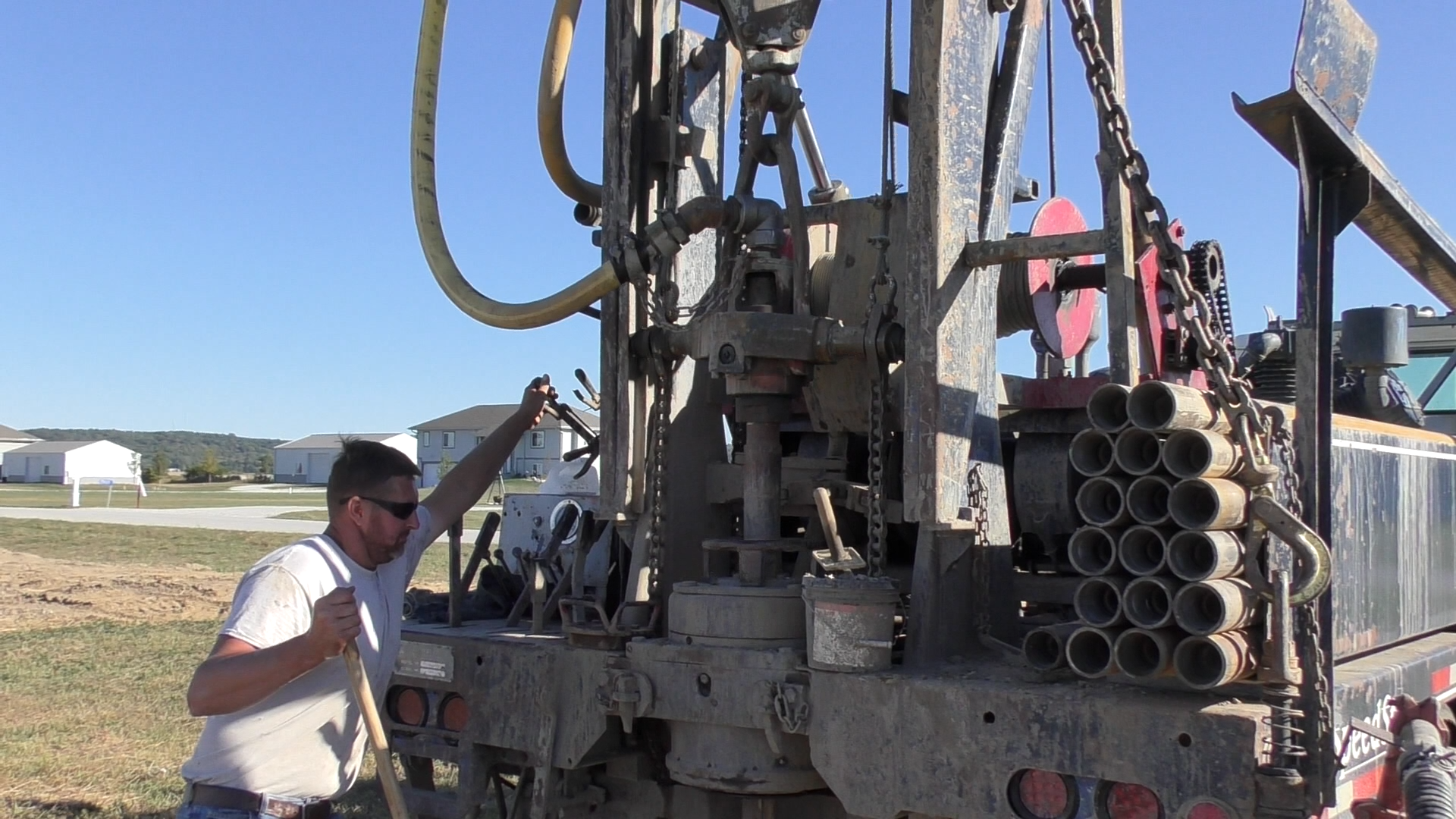 Cool, Clean Water for Your Home
New construction, drill and complete your well.
We can also replace an existing well.
Pressure Issues? We can give you all the water pressure you need. Ask us about our high pressure systems.
Existing construction we can inspect, revitalize and upgrade your well.
Our team has the experience, knowledge and tools to get you the water supply you need.
We have been serving the Council Bluffs and surrounding areas since the early 1950's, we believe in earning your trust with our superior customer service and exceptional workmanship.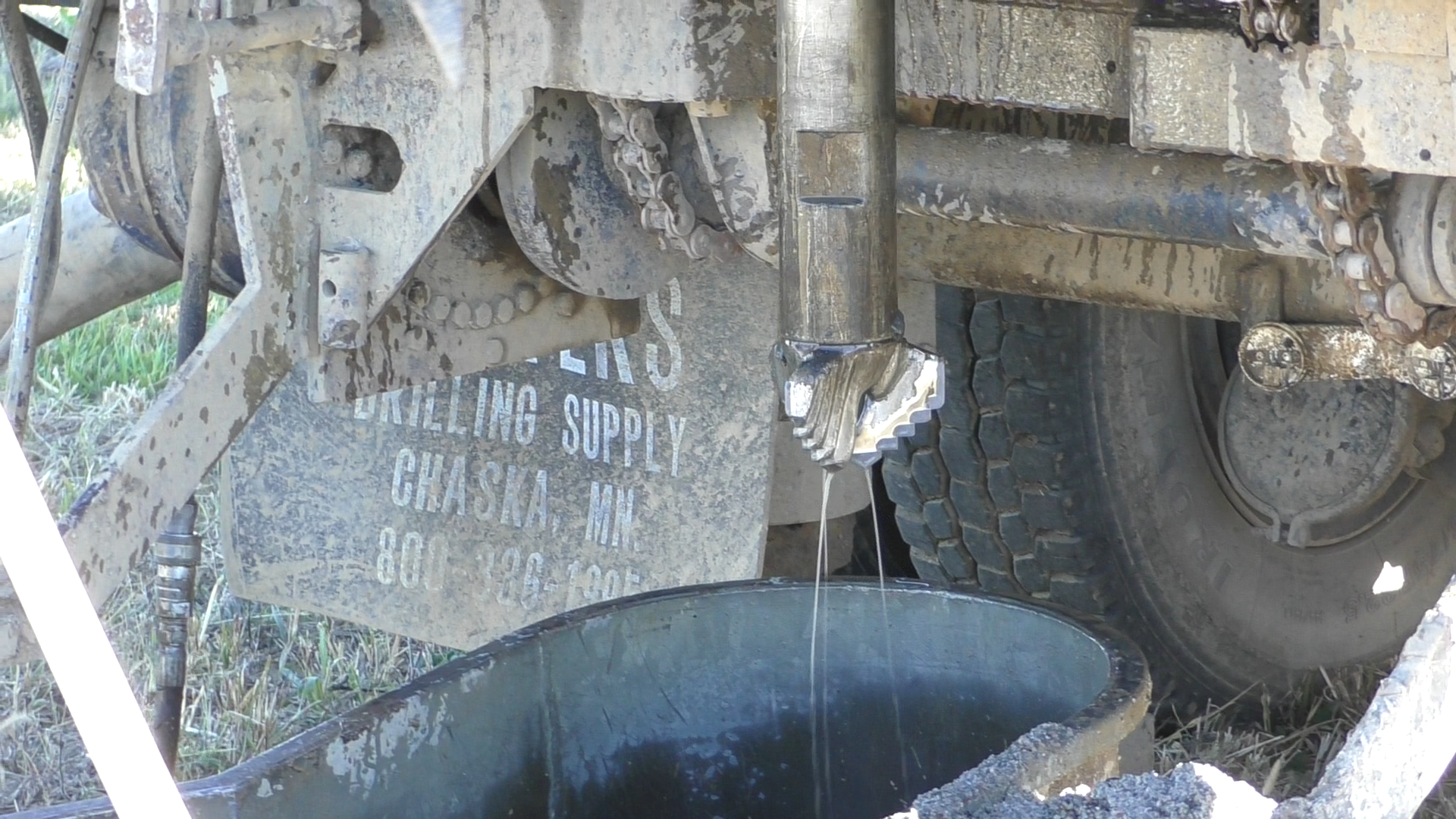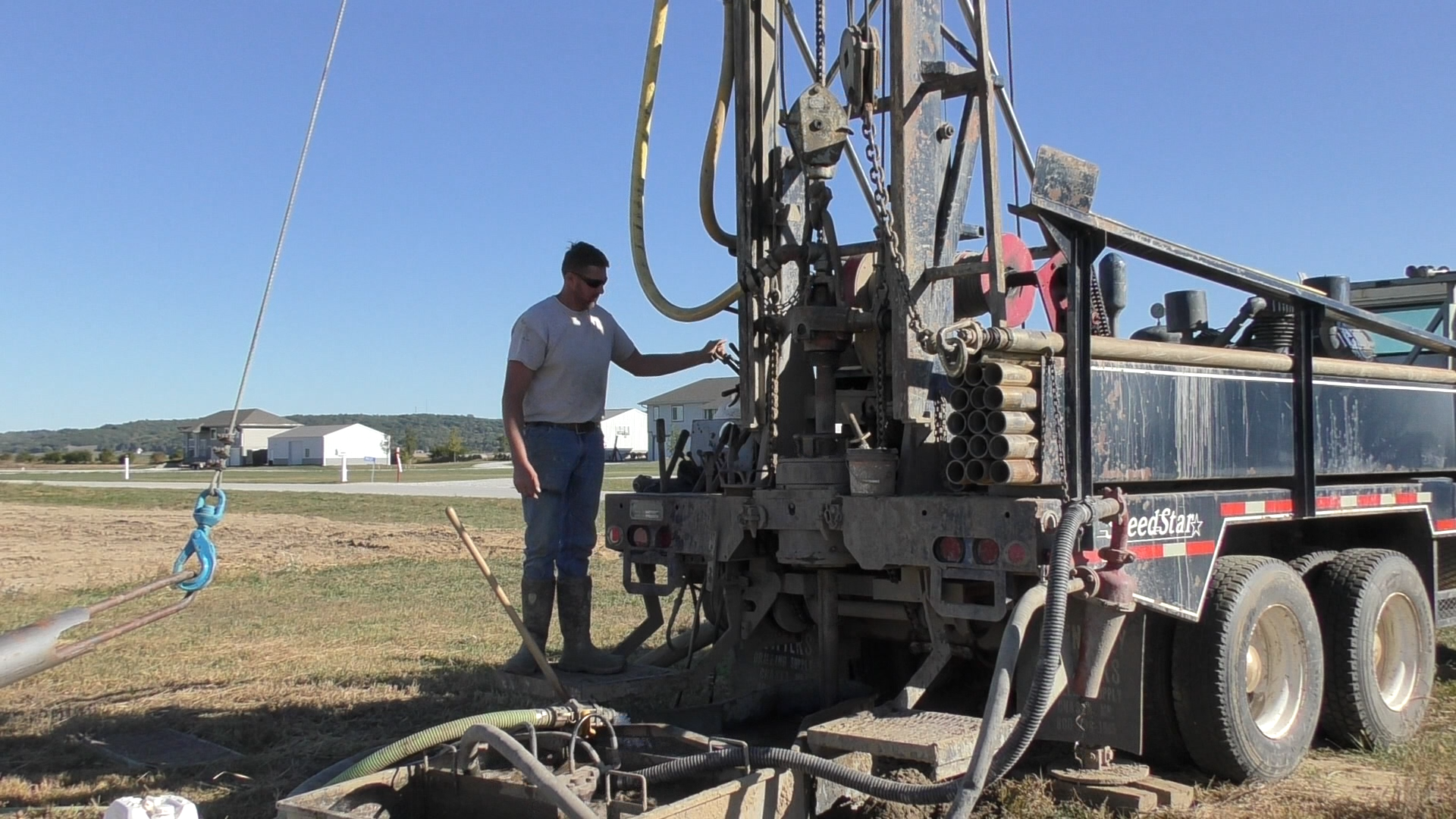 Well Drilling & Service
Installation and Service
Well Cleaning
Pump, tank and system sales
Repairs, replacement and service
Pressure boosting
Water Treatment
Pumps
Well inspections
Water testing
Well Abandonment – sealing and filling
Backhoe and  trenching
Ask about our 5-Year Warranty on most installations!
Customer Testimonial on Facebook, November 4, 2022
I'm extra thankful tonight. Brad helped me grout 10 geothermal loops. We got the last loop in and the rig out of the way. We didn't start grouting till about 7 and didn't get done until after 9. On top of that we had about a 45 minute drive home. I really appreciate his willingness to stay and help. I'm blessed to have such great employees that go above and beyond. I can't imagine life without them!
https://www.facebook.com/councilbluffswell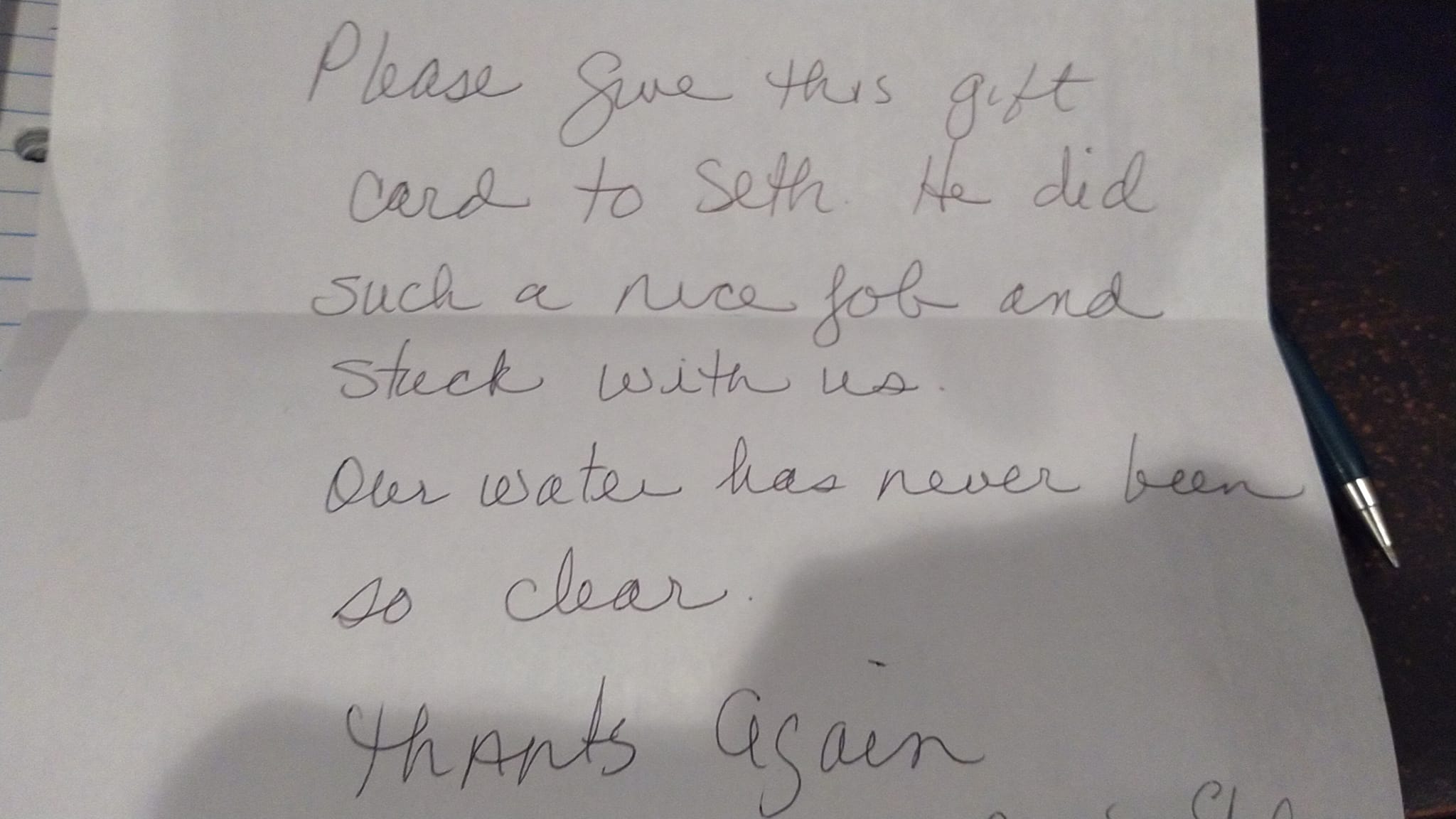 Customer Testimonial on Facebook, August 13, 2022
I really appreciate this! We have some really great customers!. This family has had cloudy/dirty water since the well was installed 25 years ago (not by us). We pulled the pump and bailed on the well for over 3 hours. We got the yield up from 7 GPM to over 15 GPM, cleaned out over 5′ of drill cuttings left in the bottom and got the water crystal clear!
https://www.facebook.com/councilbluffswell

Council Bluffs Well Drilling is a licensed and insured well drilling company. We have been providing quality well drilling services since the 1950's. Our third generation company stands behind everything we do. Give us a call to get a Free Estimate.